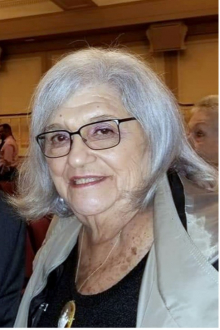 Ralla Klepak (1936-2019), a performing arts enthusiast, was an educator, attorney, and a fierce advocate on behalf of disadvantaged youth and individuals with disabilities. As an educator in her early years, earning her degrees from Northwestern University, Ralla chose to teach in under resourced public schools to bring her best efforts to help educate Chicago students. After receiving her J.D. at John Marshall Law School, she continued her commitment to the cause of civil rights. Ralla was determined to ensure that the system worked for everyone.
Ralla passionately believed that providing education and opportunities in the performing arts would fulfill her vision in bringing future generations together through a mutual appreciation and love for the performing arts. Her experience as a performing artist and her love for theater and music brought her immense joy. She wanted to share that joy with others.
The Ralla Klepak Foundation for Education in the Performing Arts is a private Foundation which funds performing arts programs that support Ralla's vision. These programs will be her legacy for years to come.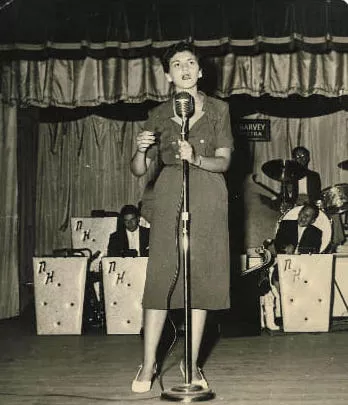 **Grant applications are by invitation only**